Welcome to the Bare + Wilde community
The journalling practice below pairs perfectly with our Manifest Essential Oil Roller
Enjoy the full Guided Ritual Video by becoming a Soulful Rituals Member
Learn more from our Ritual Experts
This season's Featured Brands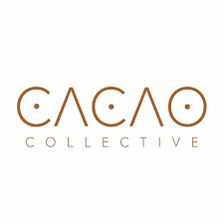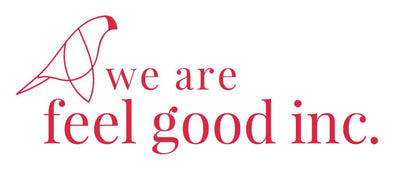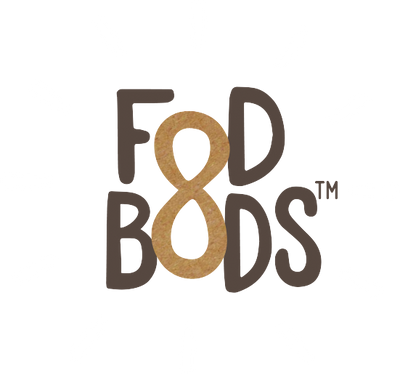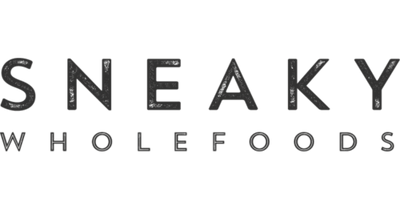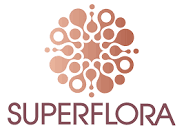 Community benefits
Become a Soulful Rituals Member or shop our store to earn yourself some Wilde Rewards. Every time you shop with us, we'll automatically add some Wilde Rewards to your account that will eventually earn you some pretty cool freebies. All you need to do is make sure you have an active account with us and we'll take care of the rest. 
Become a Soulful Rituals Member 
In a world where busy-ness is glorified, self care needs to be a priority and not be put on the back-burner. We've curated the wellbeing tools and guided rituals you need to make self care more easeful and intentional each day.
Become a Soulful Rituals Member and be surprised with a powerful self care rituals box delivered to your door each season, gain access to "members only" guided rituals, as well as weekly support in our community Facebook Group.