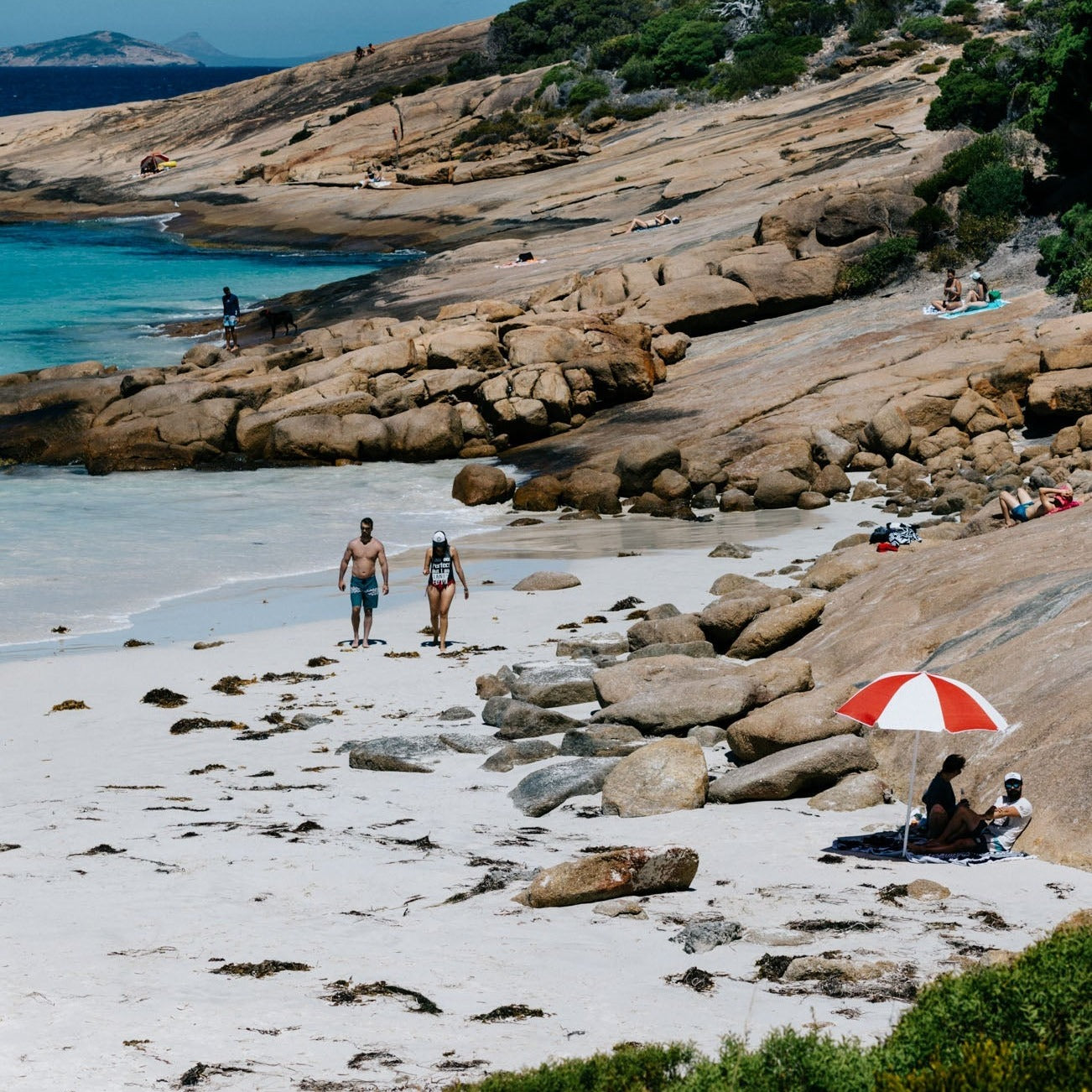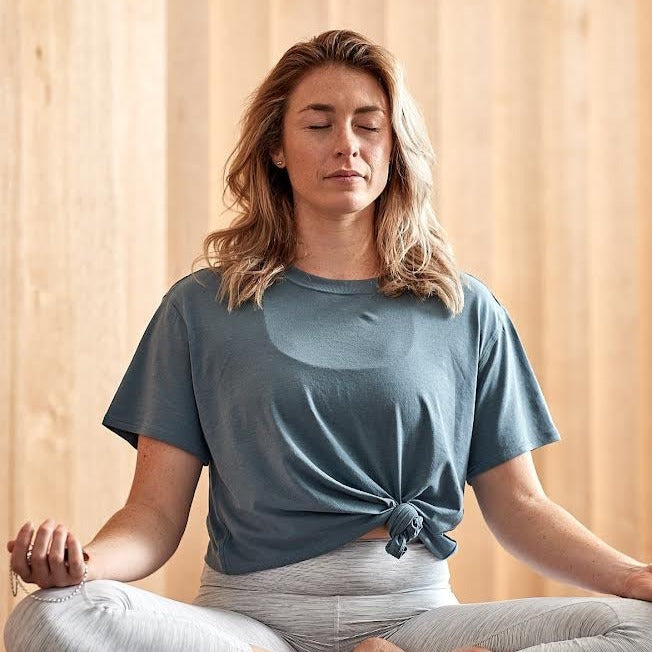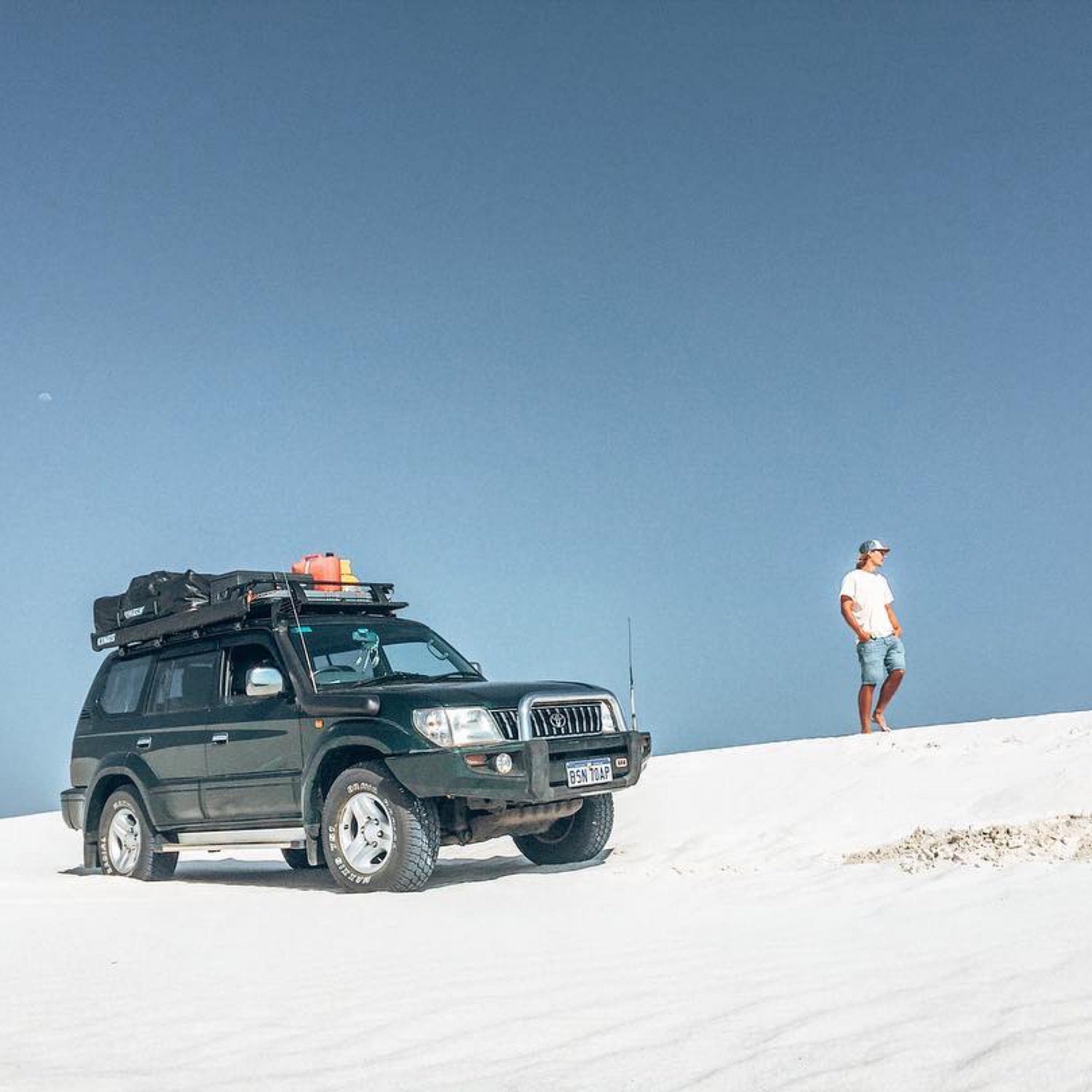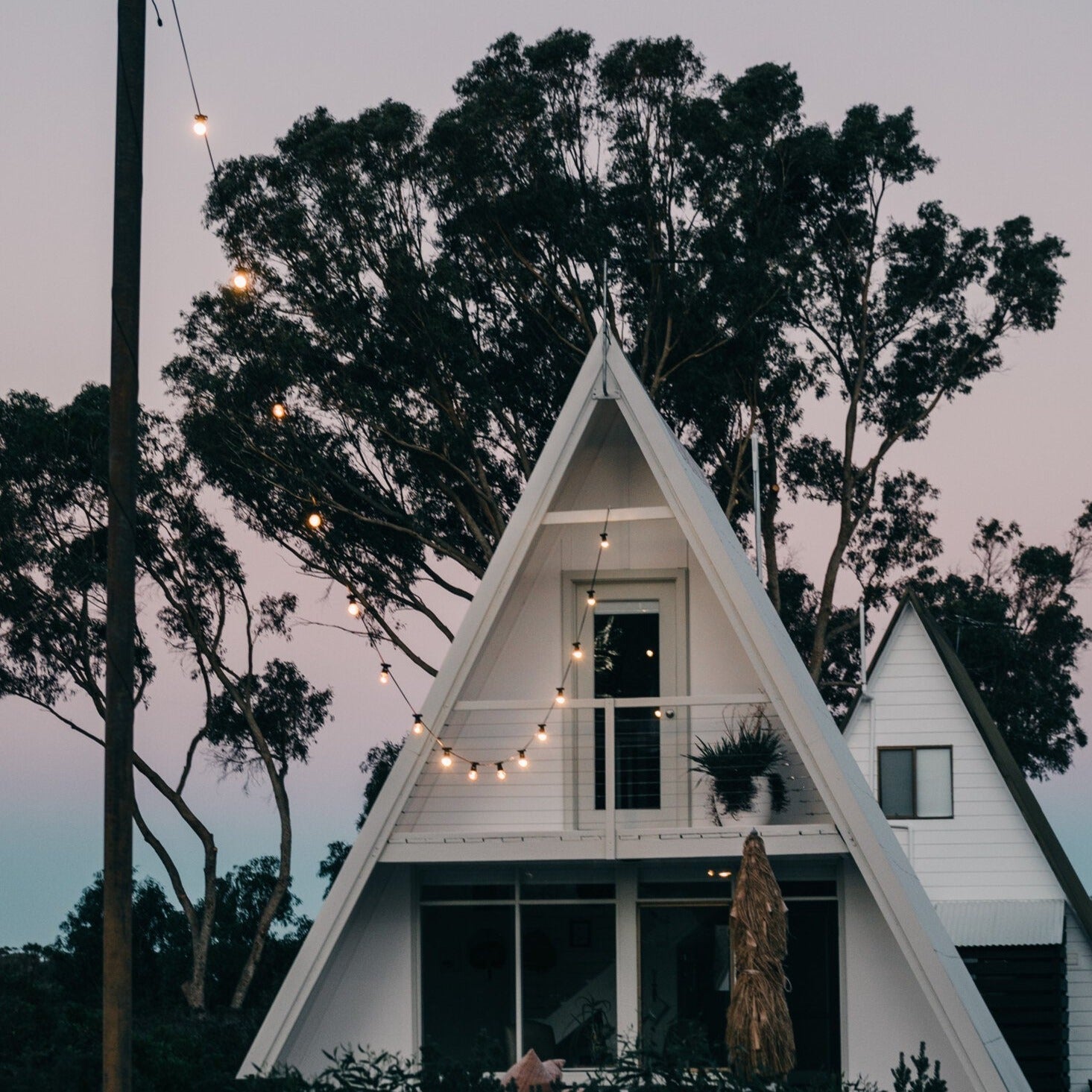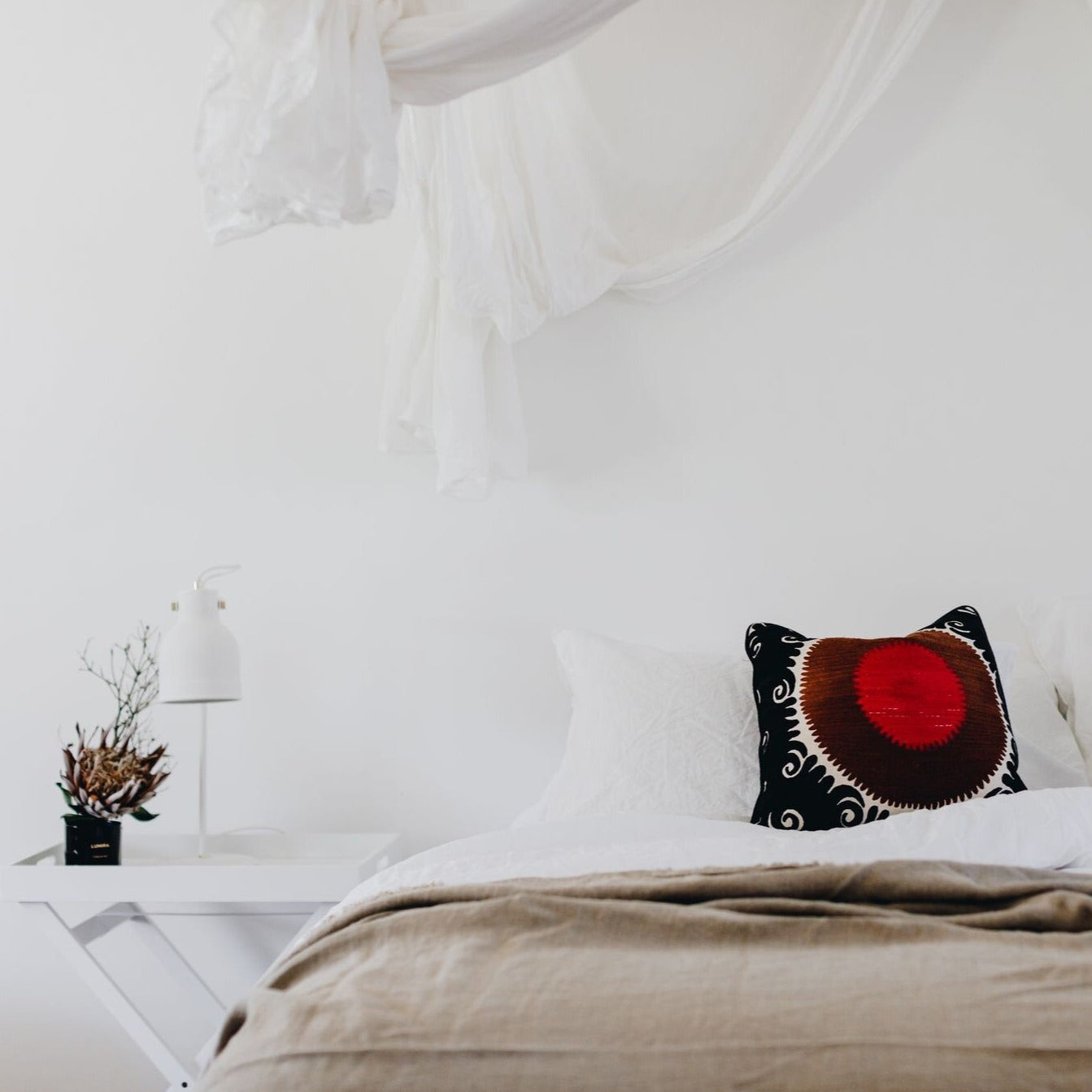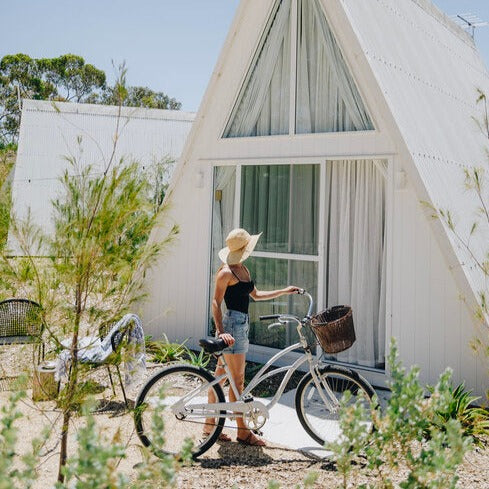 Eagle Bay Wellness Retreat (6-9 June 2024)
Ticket Type:
Shared Room Ticket ($1997)
Made In Australia

Cruelty Free & Toxin Free

Sustainable Packaging
Plant a tree with each box sold
• Bare & Wilde welcome "soulful rituals" gift
• All plant-based meals provided and prepared by our in-house chef
• Juices and Kombucha throughout the retreat
• Creative welcome ceremony
• Daily yoga & pilates classes
• HIIT workouts
• Nature-filled walks / hiking at Cape Le Grand National Park/Lucky Bay
• Goal setting & vision boarding workshop
• 2 x creative art workshops with talented artist
• Sound healing & hatha yoga
• Cacao ceremony & breathwork
• Sunset watching while enjoying organic wine and plant-based cheese
• Connecting with like-minded people to spark new magic in your life
• There will be a flexible itinerary for a few hours on each day including optional organised outdoor activities or you can choose to venture out to wineries!

All orders are dispatched the next business day. For WA customers, your order is estimated to arrive within 2-5 business days depending on distance from Perth CBD. For customers outside of WA, your order is estimated to arrive within 5-10 business days.
SOULFUL RITUALS MEMBERSHIP
Join our community and become a Soulful Rituals Member
In a world where busy-ness is glorified, self care needs to be a priority and not be put on the back-burner.  We've curated the wellbeing tools and guided rituals you need to make self care more easeful and intentional each day. Become a Soulful Rituals Member and be surprised with a powerful rituals box delivered to your door each season, gain access to "members only" guided rituals, as well as weekly support in our community Facebook Group.