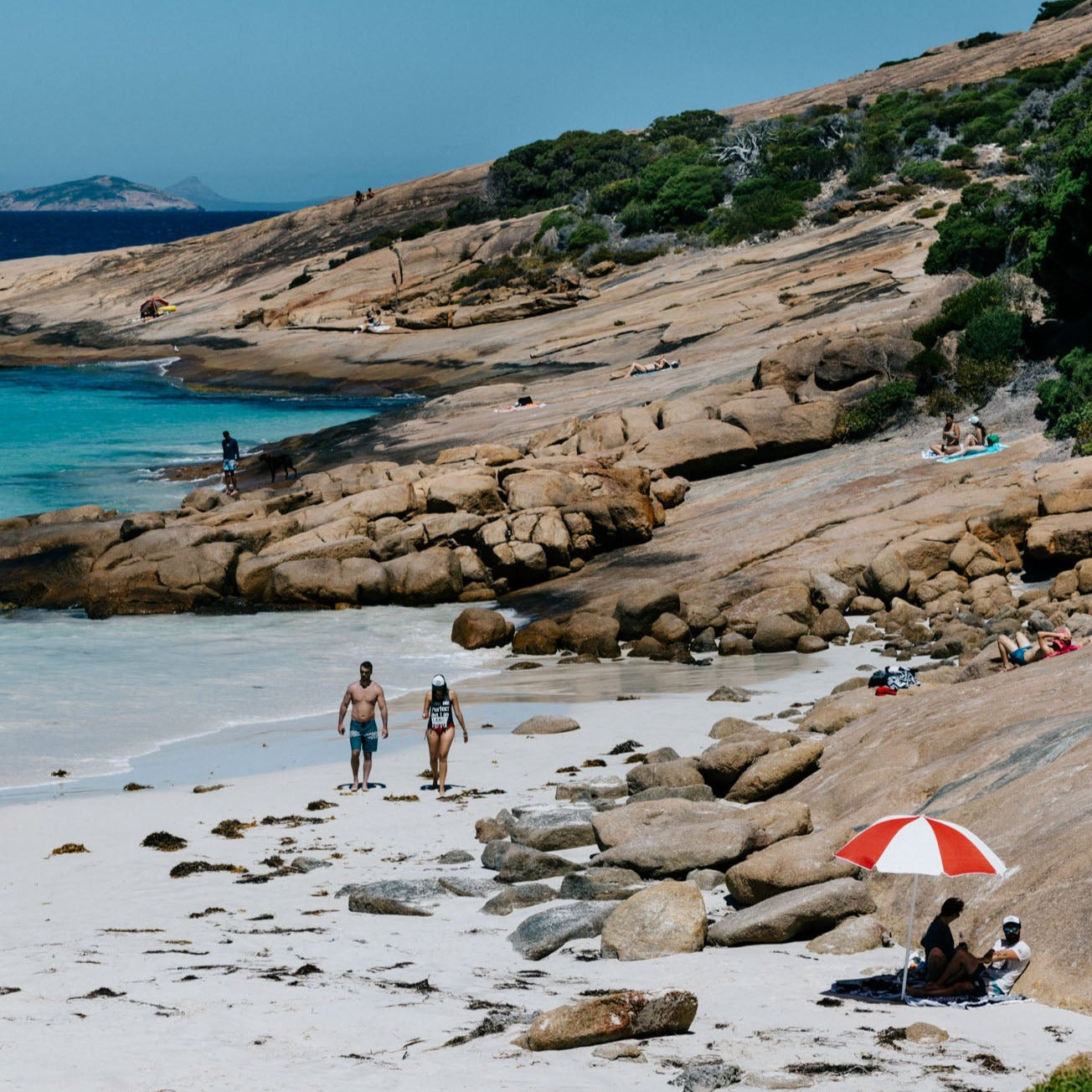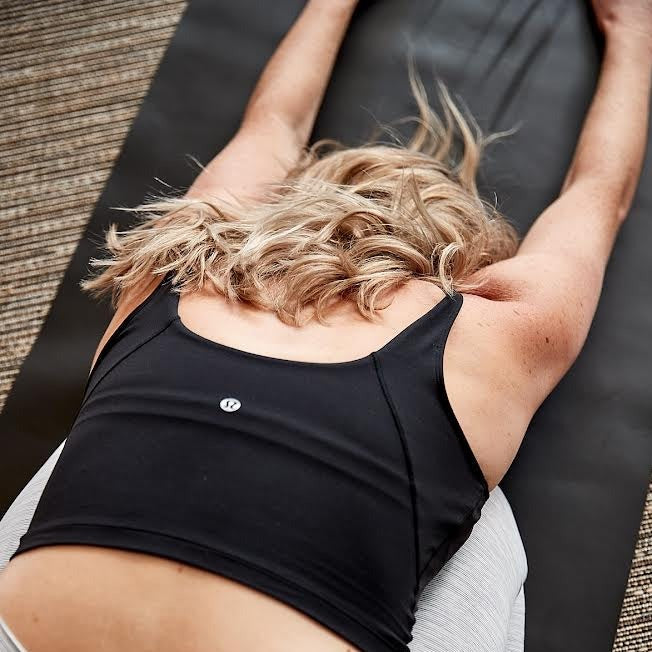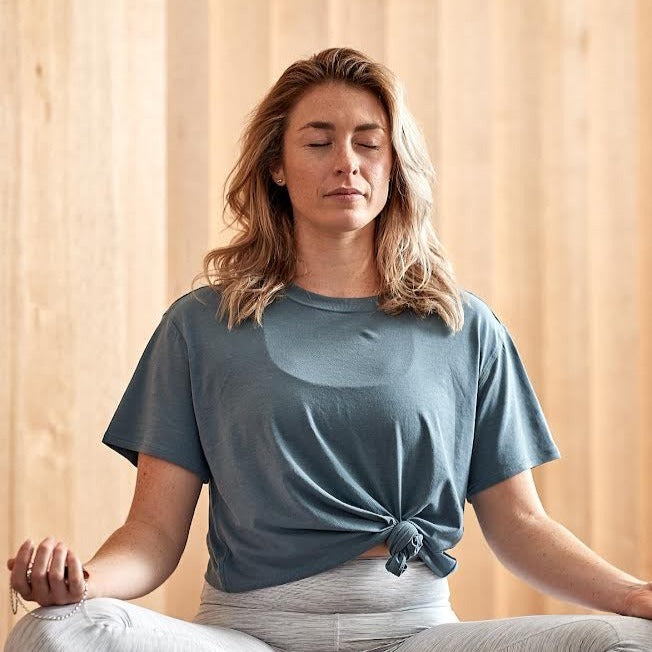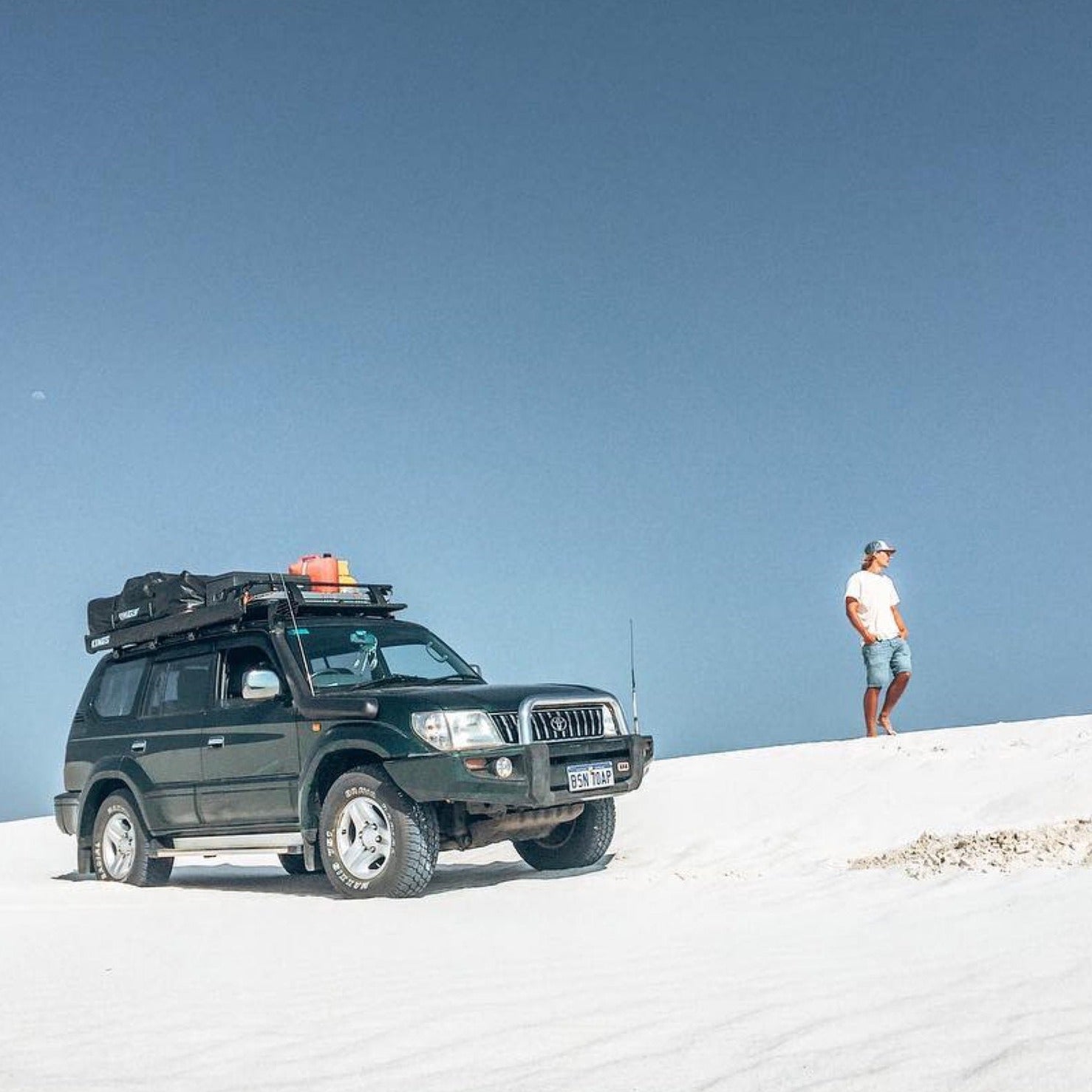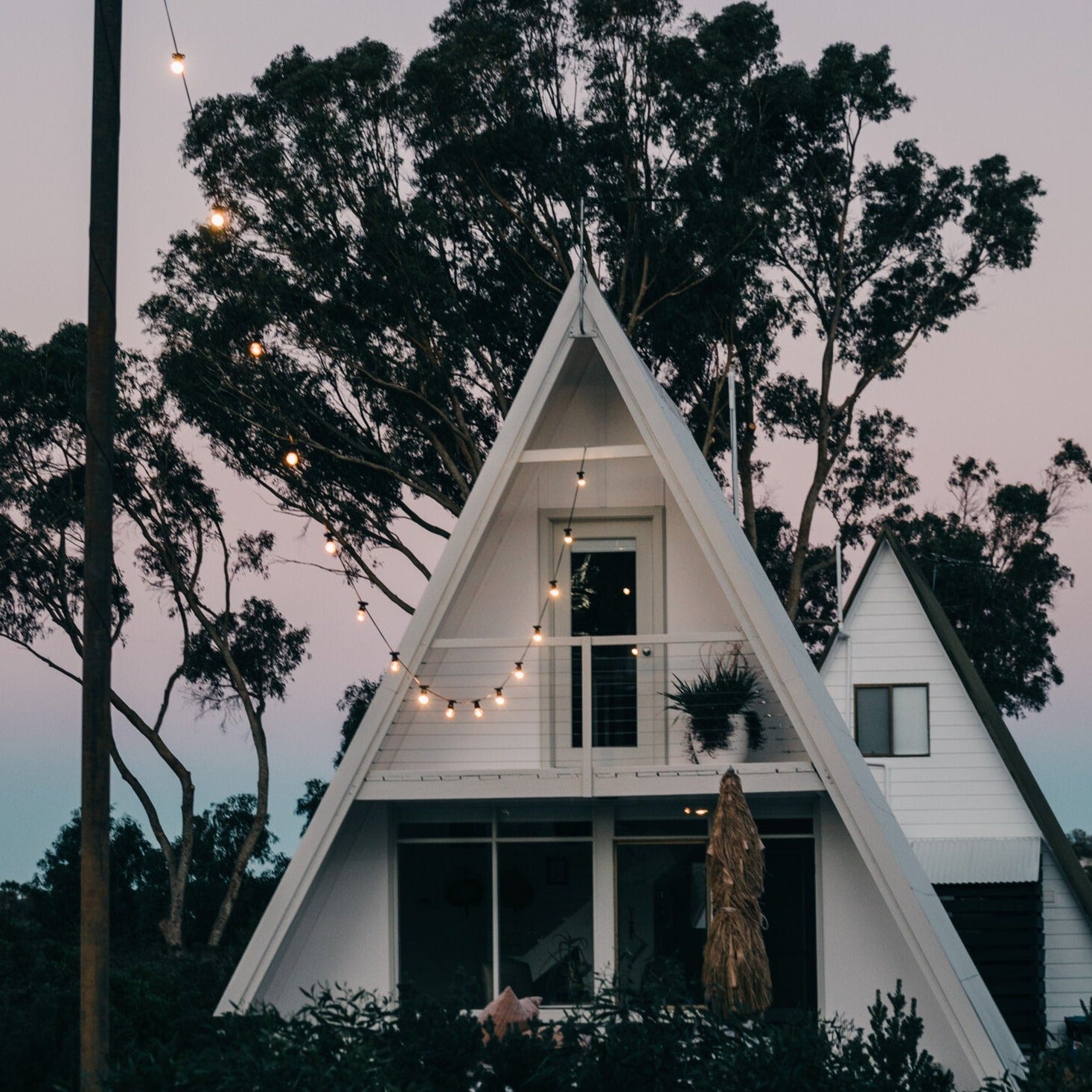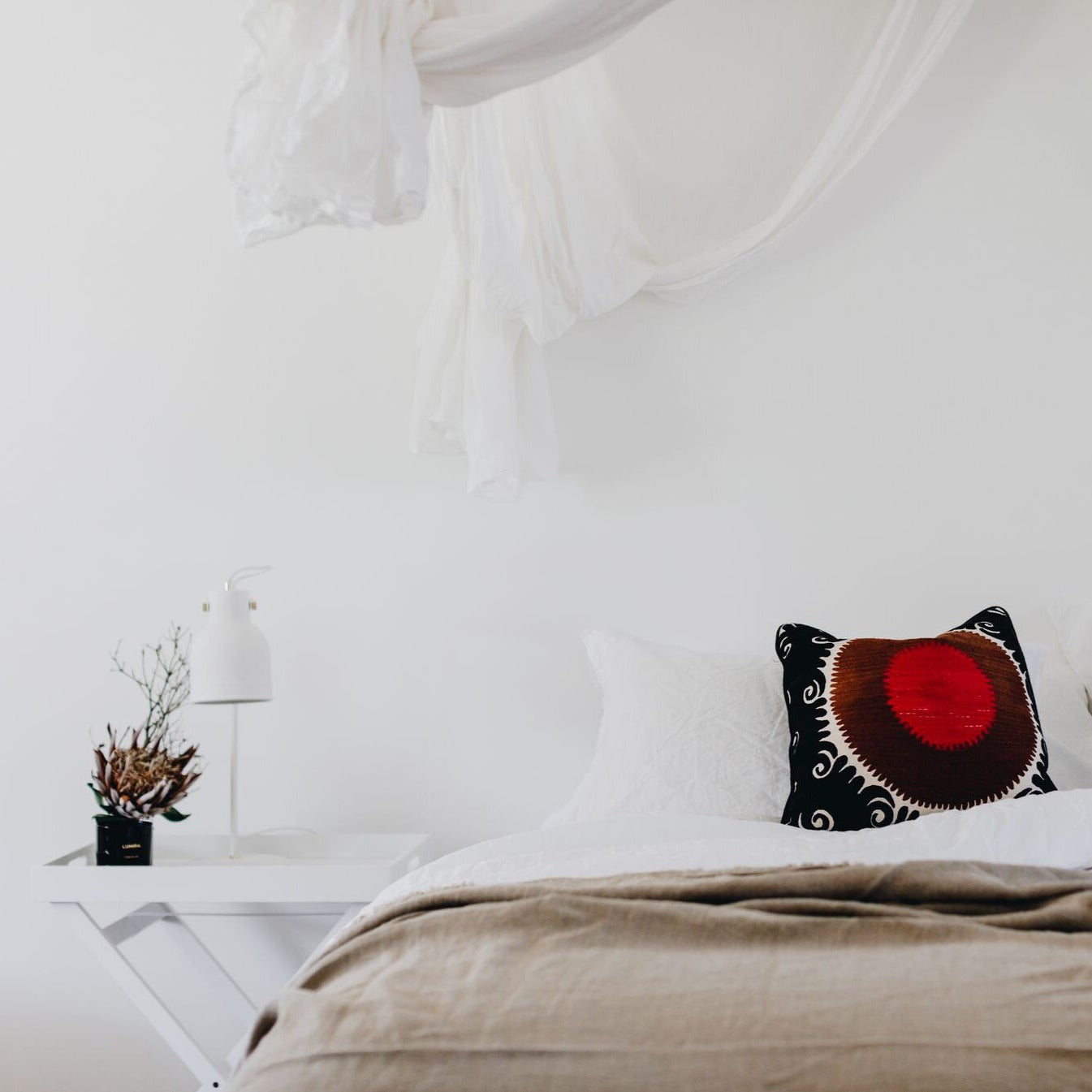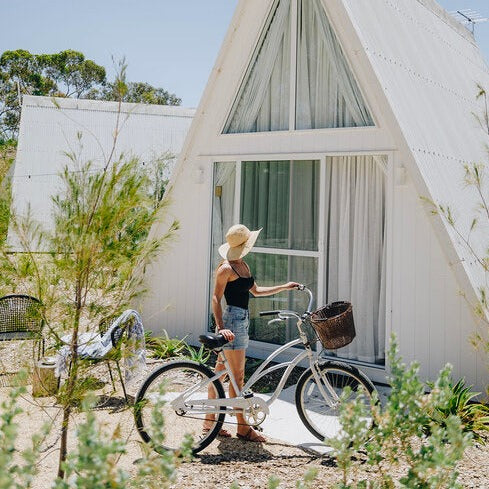 Eagle Bay Wellness Retreat (6-9 June 2024)
Ticket Type:
Private Room Ticket ($2497)
Made In Australia

Cruelty Free & Toxin Free

Sustainable Packaging
Plant a tree with each box sold
• Bare & Wilde welcome "soulful rituals" gift
• All plant-based meals provided and prepared by our in-house chef
• Juices and Kombucha throughout the retreat
• Creative welcome ceremony
• Daily yoga & pilates classes
• HIIT workouts
• Nature-filled walks / hiking at Cape Le Grand National Park/Lucky Bay
• Goal setting & vision boarding workshop
• 2 x creative art workshops with talented artist
• Sound healing & hatha yoga
• Cacao ceremony & breathwork
• Sunset watching while enjoying organic wine and plant-based cheese
• Connecting with like-minded people to spark new magic in your life
• There will be a flexible itinerary for a few hours on each day including optional organised outdoor activities or you can choose to venture out to wineries!

All orders are dispatched the next business day. For WA customers, your order is estimated to arrive within 2-5 business days depending on distance from Perth CBD. For customers outside of WA, your order is estimated to arrive within 5-10 business days.
SOULFUL RITUALS MEMBERSHIP
Join our community and become a Soulful Rituals Member
In a world where busy-ness is glorified, self care needs to be a priority and not be put on the back-burner.  We've curated the wellbeing tools and guided rituals you need to make self care more easeful and intentional each day. Become a Soulful Rituals Member and be surprised with a powerful rituals box delivered to your door each season, gain access to "members only" guided rituals, as well as weekly support in our community Facebook Group.
Total 5 star reviews: 7
Total 4 star reviews: 0
Total 3 star reviews: 0
Total 2 star reviews: 0
Total 1 star reviews: 0
100%
would recommend this product
Can't recommend enough!

I have started my new business based on the emotions I felt at the retreat and want to create events for other women to experience the same. I made friendships to last a lifetime and memories I will cherish forever. I can't recommend these enough! If it speaks to you, just book it and go - you will absolutely love it!

Looking forward to the next one!

I have attended both the Entrepreneur Wellness Retreats by Bare and Wilde, each time I have walked away with solid information to lead my business into a positive direction. I feel more aligned, focussed, reset for my business ideas, goal planning, organisation and even simple administration duties to apply.

The guest speakers are thoroughly skilled and knowledgable in their field, I learn a lot for myself in regards to wellness and health which leads into a smoother business environment. Health is number one and if you're not in check with your own health, your business will suffer.

Another factor I love about the day, is meeting like minded individuals, discussing each others businesses, sharing our tips and advice how we handle certain situations, what we have implemented and how it has worked for us. I love meeting new people and hearing the backstory of where they came from to where they are now, extremely powerful and inspiring!

And lastly, the nutritious food and drinks on offer throughout the day! I'm very much into health and clean eating is second nature to me, when Amy chooses whole some foods, cold press juices and all natural treats I just want to gobble it all!

I look forward to the third Entrepreneur Wellness Retreat, to hear more worldly advice to benefit my business, my health and positive outlook for life. Thank you Amy.

Beautiful retreat!

Just a quick note to say thank you so much for co-ordinating such a nourishing and cohesive retreat for us in Denmark last week. You're so amazing and such a pleasure to spend time with. Thank you!

Also, I am so grateful for you and Kylie introducing me to Pilates. Prior to the retreat I had never done Pilates before but with Kylie being such an awesome instructor I just had to explore it a little further; sooooo I had my first session at KX today. Really enjoyed it, I can see why you were going several times a week!

Fantastic retreat - would recommend!

I was hoping to get a few days off, without emails, phone calls and social media, in a gorgeous surroundings, to reset and recharge after a busy year and starting my business, eat healthy food and catch up on much needed rest. I got so much more!

Beautiful human connection, warmth, support and lots of love and light! I met amazing women who are so different but so similar in their strengths and vulnerabilities.

We shared stories, experiences and energy, we cried and laughed, sweated, shivered from cold and wind, we relaxed together and gorged on endless delicious food… But most of all, we created new friendships and connections to support each other. I am so grateful I decided to come!

Huge thank you for all your work, you made everything so beautiful with your special touch!

Amazing retreat!

You organised an amazing retreat and I am still feeling the benefits from it a week later! Being a newbie to the retreating world this exceeded my expectations and makes me excited for my next one.
Reviews Loaded
Reviews Added